Dr. Katia Mortazavinia
Mesa, AZ General Dentist
Elite Family Dentistry
9221 E Baseline Rd Ste 111
Mesa, AZ 85209
All professionals at Elite Family Dentistry maintain the highest levels of accreditation and pursue ongoing education to stay abreast of the latest trends in the dental field. Read on to learn more about our staff's experience and training.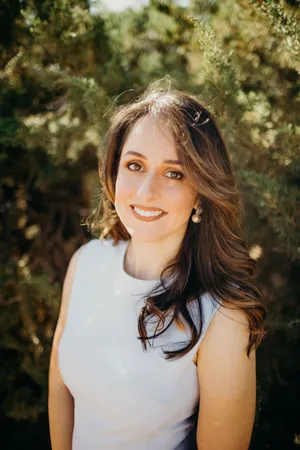 Meet Dr. Katia Mortazavinia
Dr. Katia received her Bachelors of Science Degree in Microbiology from Arizona State University. In 2008, she earned her Doctor of Dental Medicine degree from the Boston University Henry M. Goldman School of Dental Medicine. Following this, she completed her residency in general dentistry through the Lutheran Medical Center in Arizona.
She is committed to continuing education and takes many advanced courses each year to enhance her skills to better serve the dental care needs of her patients and provide them with gentle and comfortable dental experience.
Dr. Mortazavinia maintains a practice philosophy of quality dental care with a gentle hand. She truly enjoys working with her patients to give them the confident smile that they have always wanted.